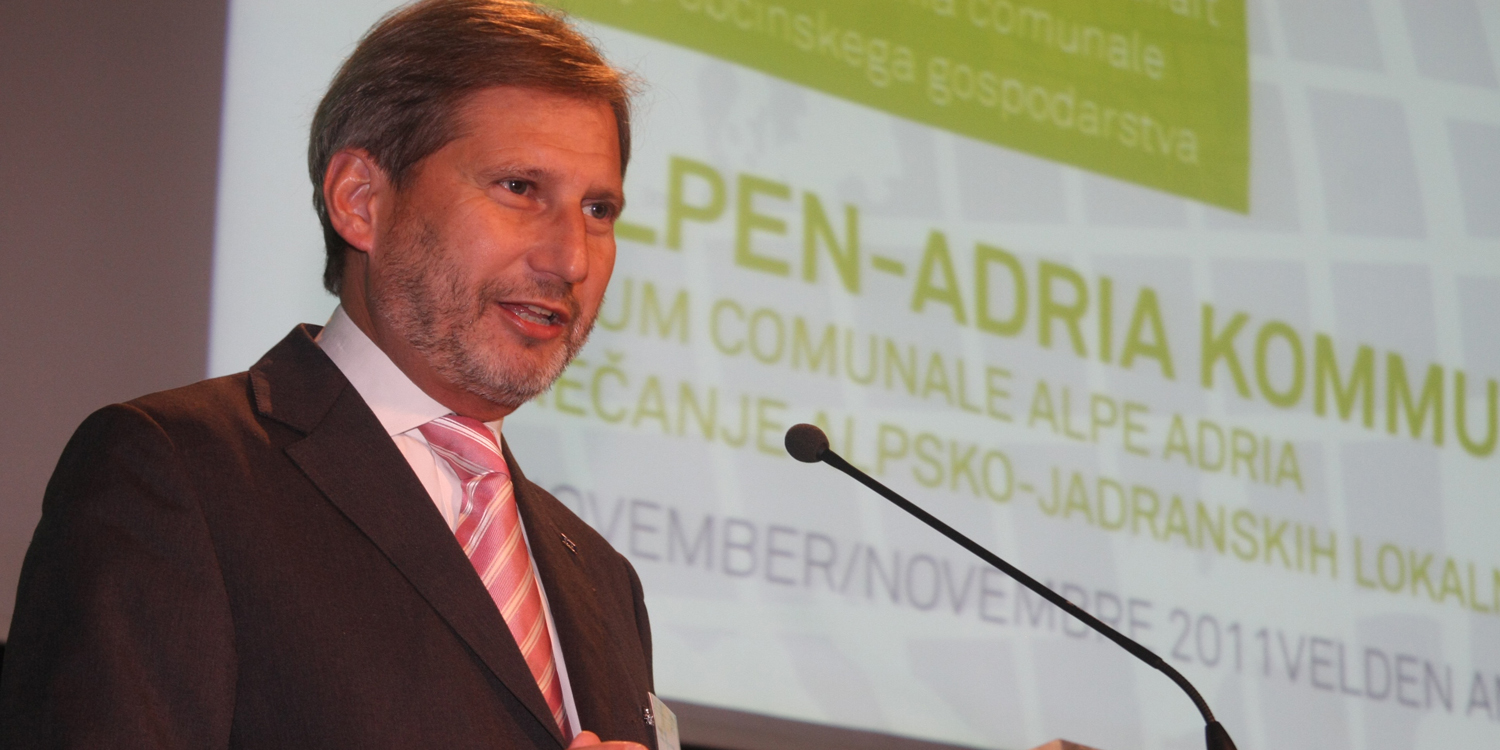 Forum Velden is originated out of the EU Council Presidency of Austria in 2006. The Forum eventually evolved into one of the most prominent networking events in the Central and Eastern Europe and the Alps-Adriatic region. Participants and speakers are top-class international speakers, high-ranking politicians, analysts, renowned managers, start-ups, investors and entrepreneurs as well as official delegations from the CEE countries. Within the framework of the Forum, various cooperation agreements were signed, e.g. with Sverdlovsk region (Russia), Minsk region (Belarus) and Dnipropetrovsk region (Ukraine). In June 2016, the first China Business Forum under the slogan "Go East"  took place in Klagenfurt.
The idea to start a networking platform Forum Velden was born in Ljubljana on April, 30th 2004, one day before the Eastern enlargement of the EU. On May, 1st 2004 following countries joined the European Union: Estonia, Lithuania, Latvia, Malta, Poland, Slovakia, Slovenia, Czech Republic, Hungary and Cyprus.
---
Team & Organization
The founders of the Forum are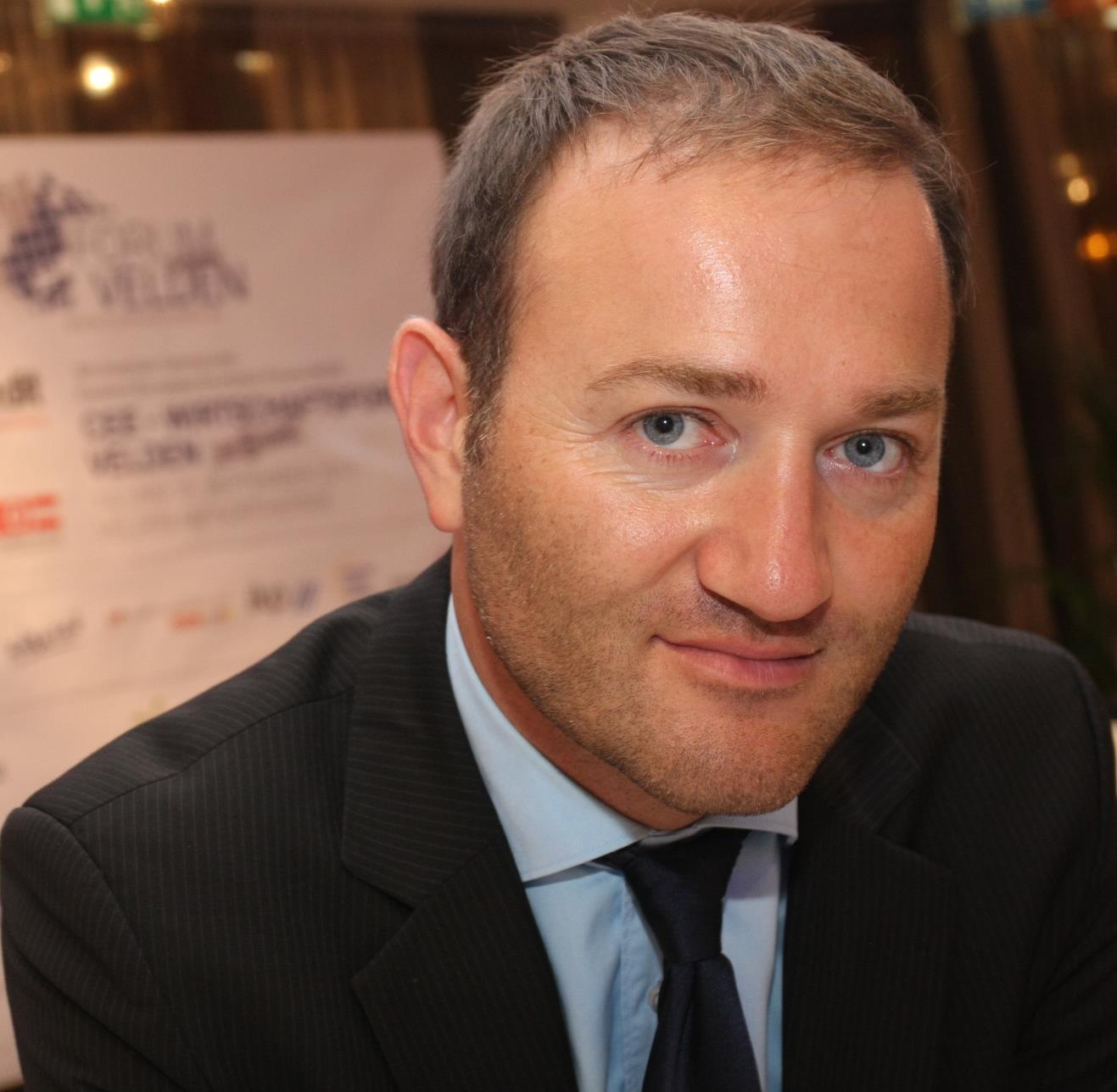 Walter Prutej
President Forum Velden, founder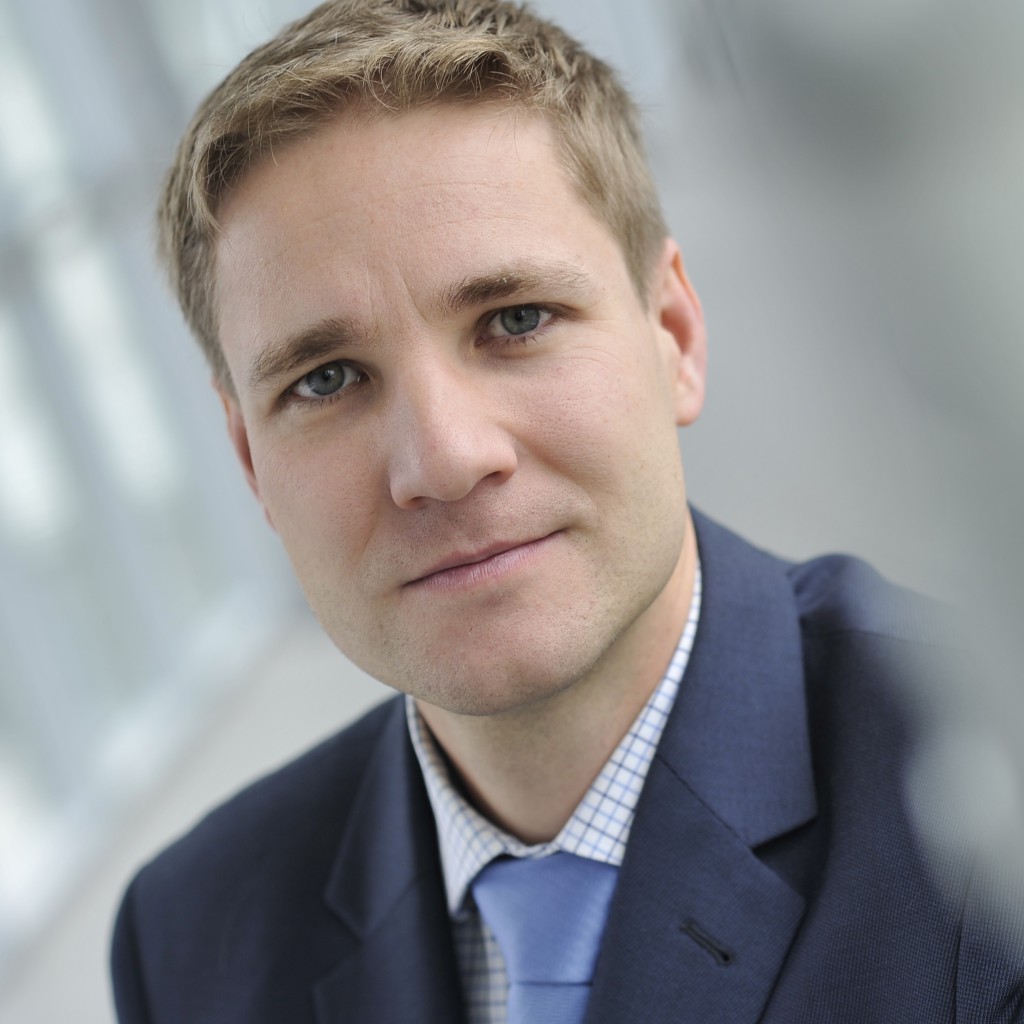 Gottfried Haber
Honorary president and president until 2014
The team of Forum Velden organizes various events and initiatives and will be glad to assist you if you should have any questions.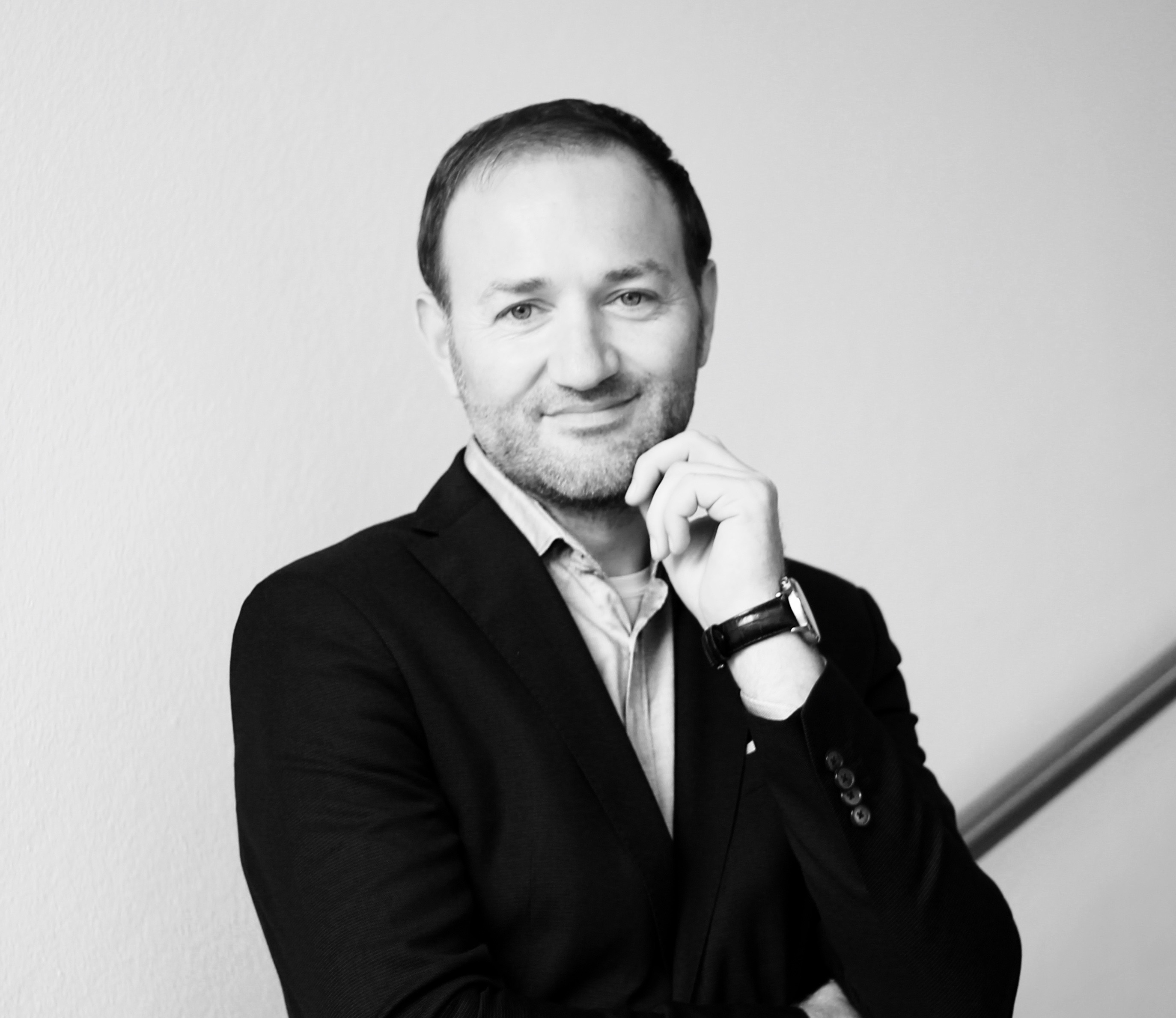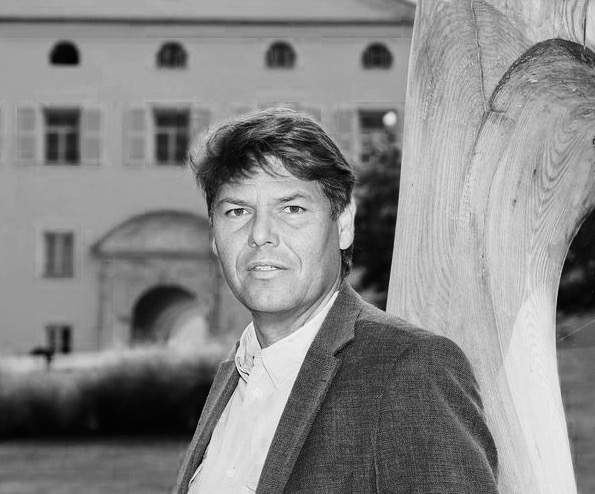 Martin Maitz
Organization & Startups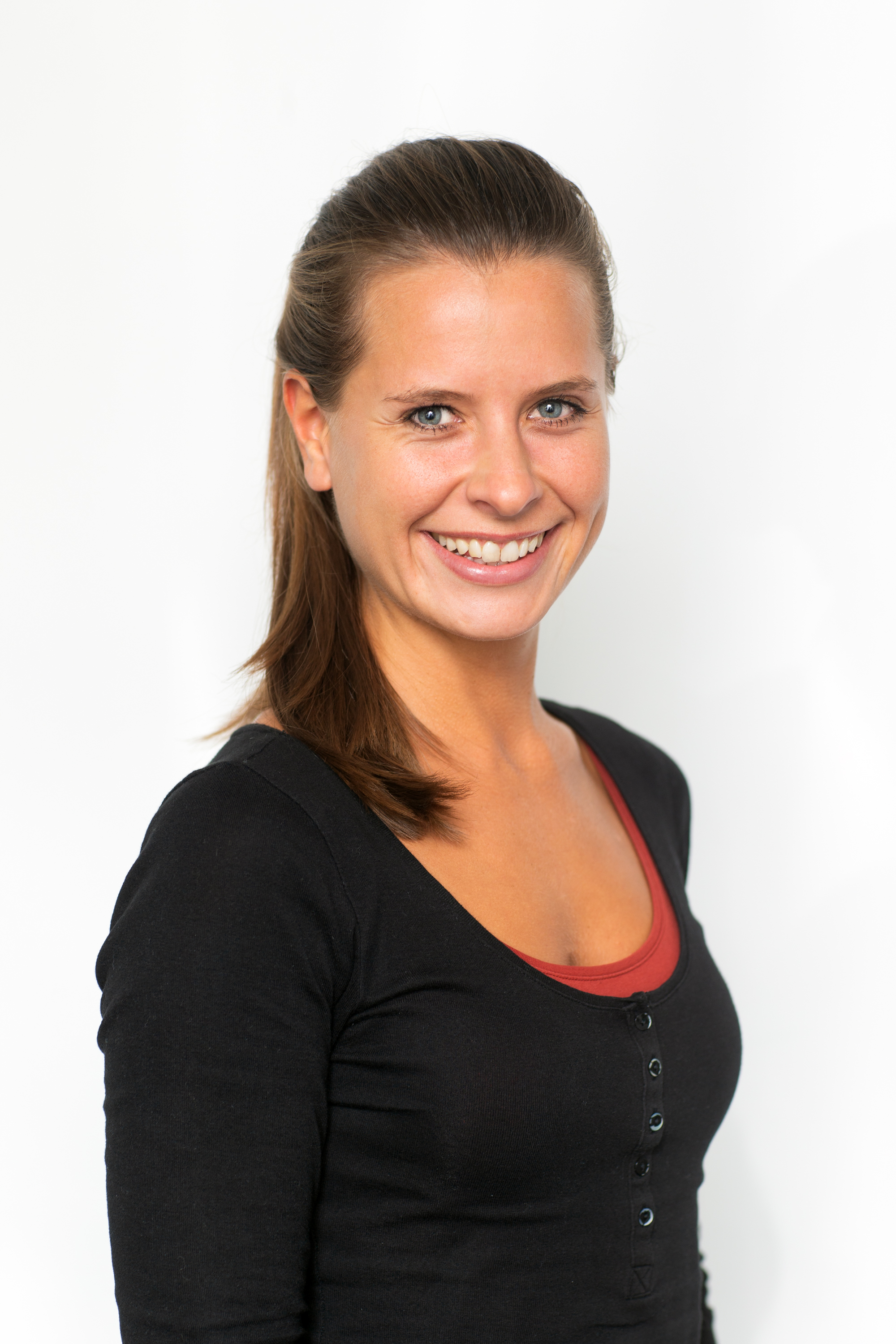 Elisa Wutte, MA
Organisation & cooperation agreements
T: +43 650 25 28 230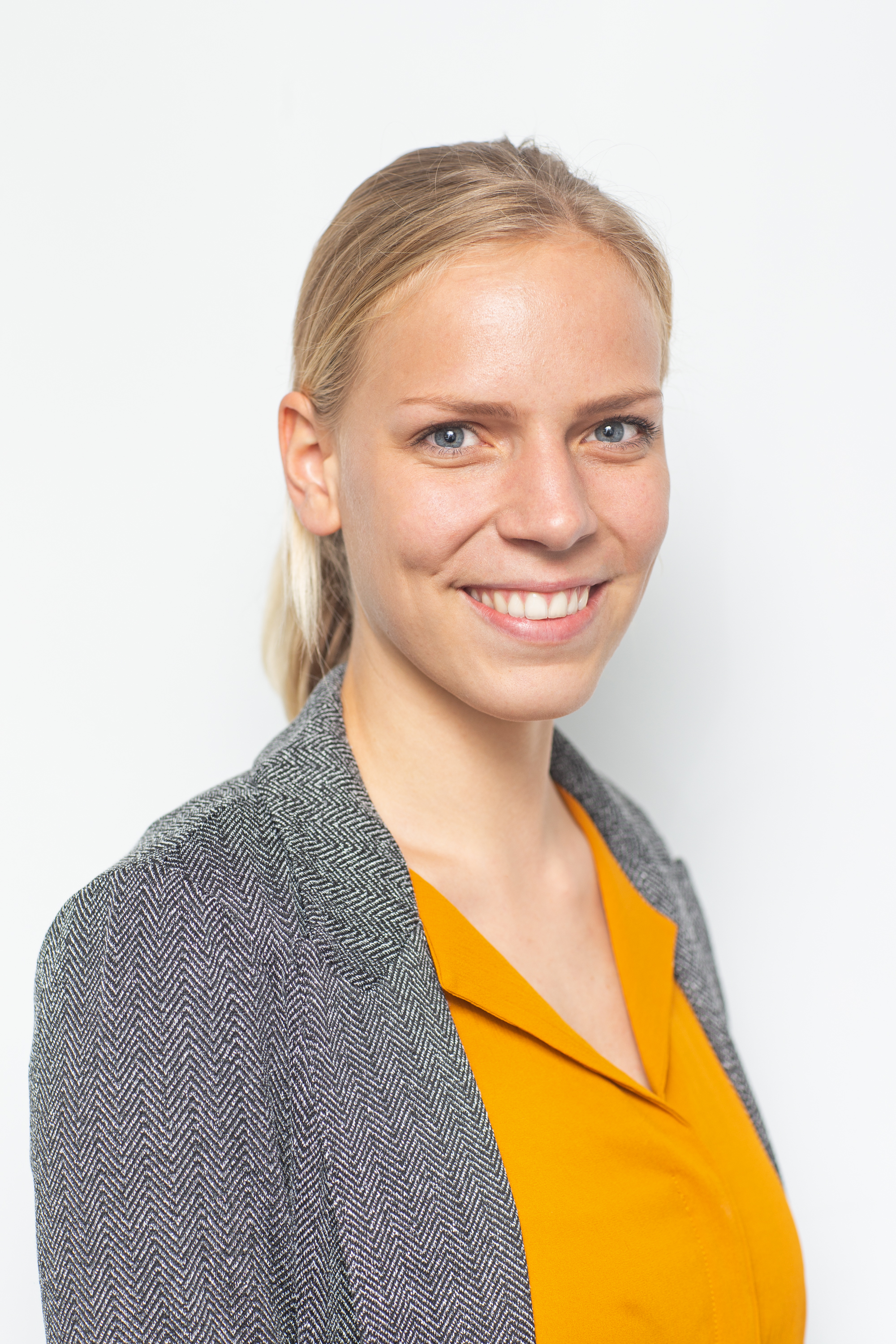 Marina Hedenik, MA
Communication & cooperation agreements
T: +43 650 25 28 230
E: marina@seeport.at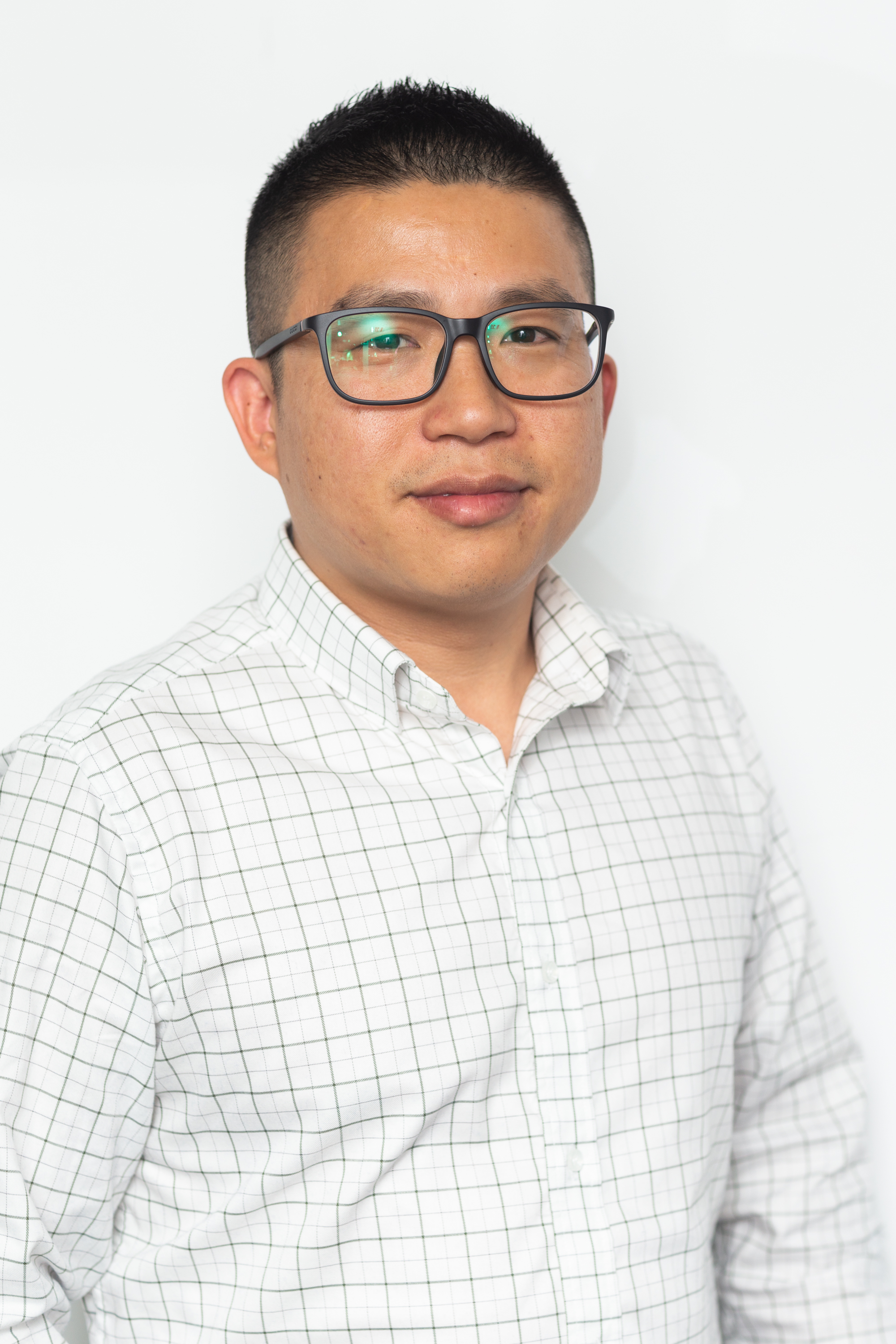 Qiu Jiongjun
Organisation & Delegations
T: +43 676 78 06 079
Association for Forum Velden funding
The detailed information will be posted soon.
---
Initiatives
Events
CEE-Economic Forum Velden, since 2006
European Awards EUROPAEUS, since 2009
China Business Forum, since 2016
Alps-Adriatic Municipal Forum, since 2009
The Entrepreneur Ball, 2008 and 2009
Health Economic Forum Velden, 2008
Research
CEE-Research Centre, since 2009 www.ifsi.at
Educational institutions
Chinese Sunday School, since 2016 www.vdck.at
---
Partners